Sign up today for just £300 (inc VAT)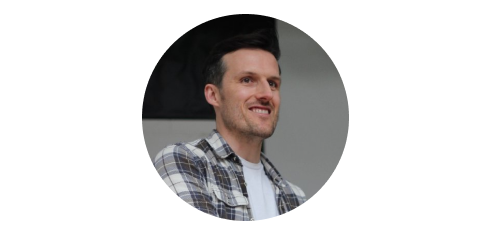 Design leaders studio has a great range of content covering all of the issues I've faced as a Head of design and more.


The exercises have given me a lot to think about.


I've taken a lot more from this course than I have from a lot of books and conferences.
Pete Winchester, Head of design
Madgex / Wiley
What's Included?
For a one-time fee you will have full access to everything in Design Leaders Studio — all 5 sections, 30 modules, covering over 2 hours of design management content. You'll also get downloadable templates and tools for you to use and customise.
What if i have a question?
Each module includes a video tutorial and links to relevant information. If you have any questions about the course content you can use the contact form and I'l get back to you as soon as possible.
Is there a team account option?
No sorry, not yet. For now each person will need to sign up individually. Accounts cannot be transferred between people. Multiple logins from different IP addresses will be suspended.
Refunds
If the course doesn't meet your expectations and you're not happy with it, you can request a refund within 24 hours of purchase.
10% of all sales are donated to Standup to cancer, to help accelerate life-saving research.
Sign up today for just £300 (inc VAT)